About us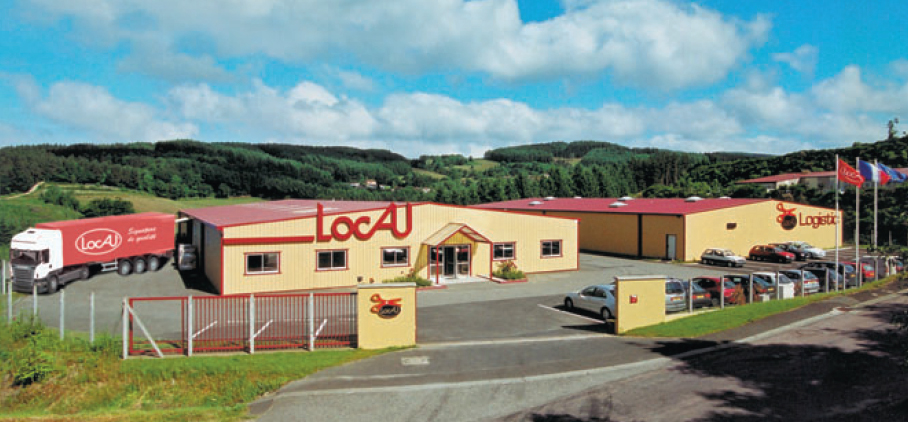 Company from Auvergne
LOCAU® is located in the center of France, in the Auvergne region, and distributes several ranges of scissors, pruning shears and knives to all professional sectors.
Located on the edge of the A72 freeway, exit Thiers-Est, LOCAU® has a 6,000 m2 site where it manufactures knives and scissors; its 2,000 m2 logistics depot enables it to deliver as quickly as possible to its distribution network of approximately 500 distributors.
---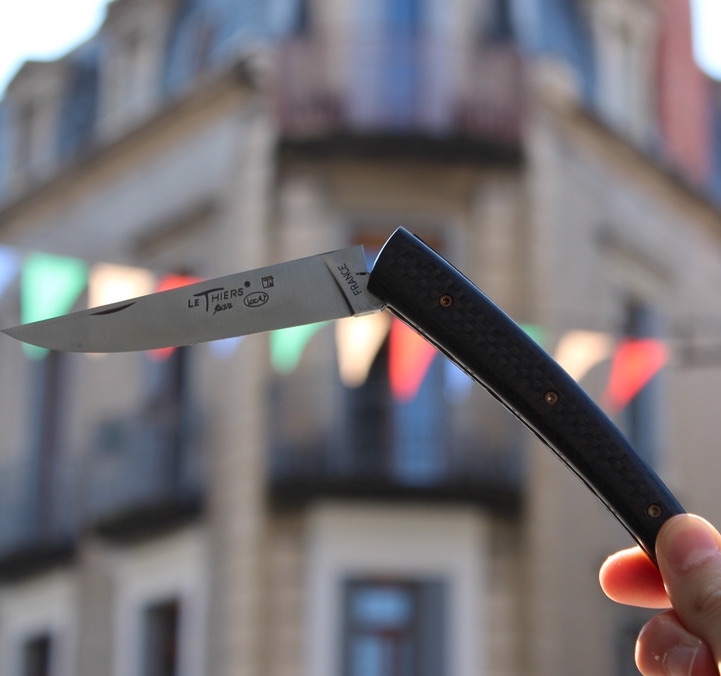 THIERS, French cutlery basin for 7 centuries
1975 : Creation of the LOCAU® company
1988 : Purchase of the BARRAUD-BROSSON shearing mill
1989 : Creation of the first pair of scissors in the world without a gram of metal: CISOCHOC®.
2006 : Creation of LE THIERS® scissors
2007 : Purchase of the RIMBERT CHEVALERIAS shearing mill
2009 : Launch of the LE THIERS® knife range
2016 : Purchase of the production of secateurs from the ROCHER et Fils cutlery factory

2019 : Purchase of the cutlery manufacturer L'Atelier CRT
---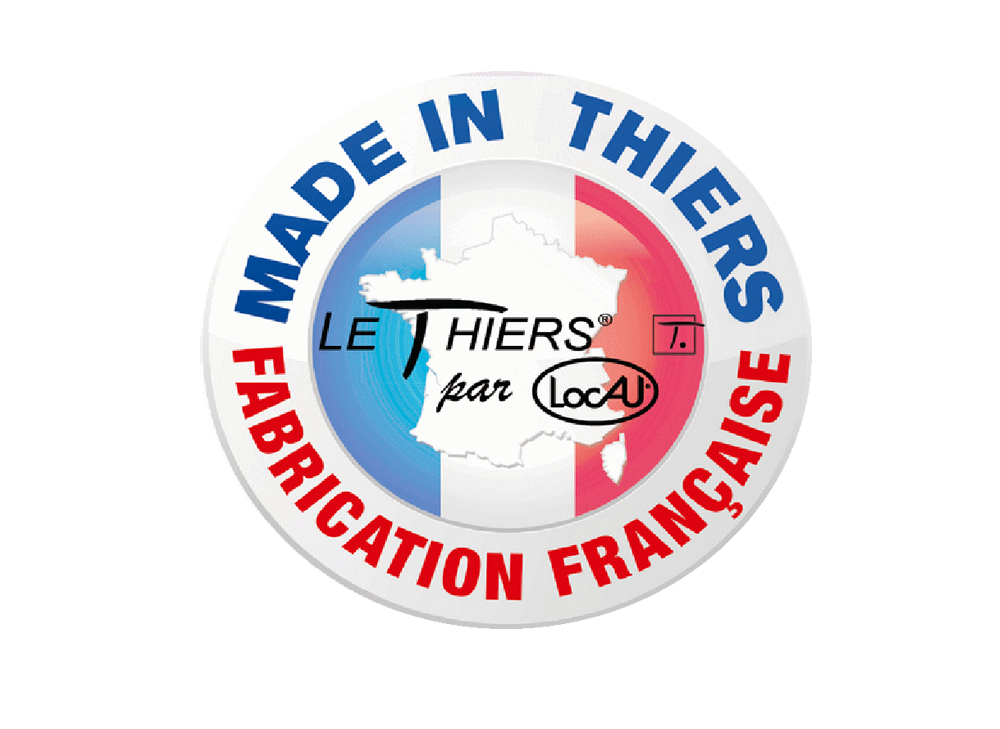 LOCAU® works in collaboration with professional users (dressmakers, florists, cooks, etc.) and also with design schools in order to regularly create new products that combine functionality, design and safety. Our products are intended for both the professional and private world, and are therefore developed with a constant concern for quality in order to offer tools that are robust and of course at the best quality/price ratio.
LOCAU® is determined to preserve its know-how and thus sustain local employment. The manufacture of LE THIERS® knives is undeniable proof of this, as is the desire to preserve and bring the scissor production tools up to standard.
---
---